This is only a bare-bones guide, and you really need to talk to your realtor or banker. Having said that, there are several things you need to know.
A lot of people go about this completely backward. They start by finding a house they like, and then pay attention to the finances. You might want to look at the money first. Start with your credit, since that's ultimately the determining factor. Run your credit report(s), than set about to clean them up. Surprisingly, they may not all be the same. The credit rules have tightened a lot in recent years, so be prepared for that.
Set your house budget. Getting preapproved by a lender can tell you easily how much house you can afford. As a rule of thumb, look for two-and-a-half times your gross annual salary. Now you can look for a house you like and know that it's within your budget.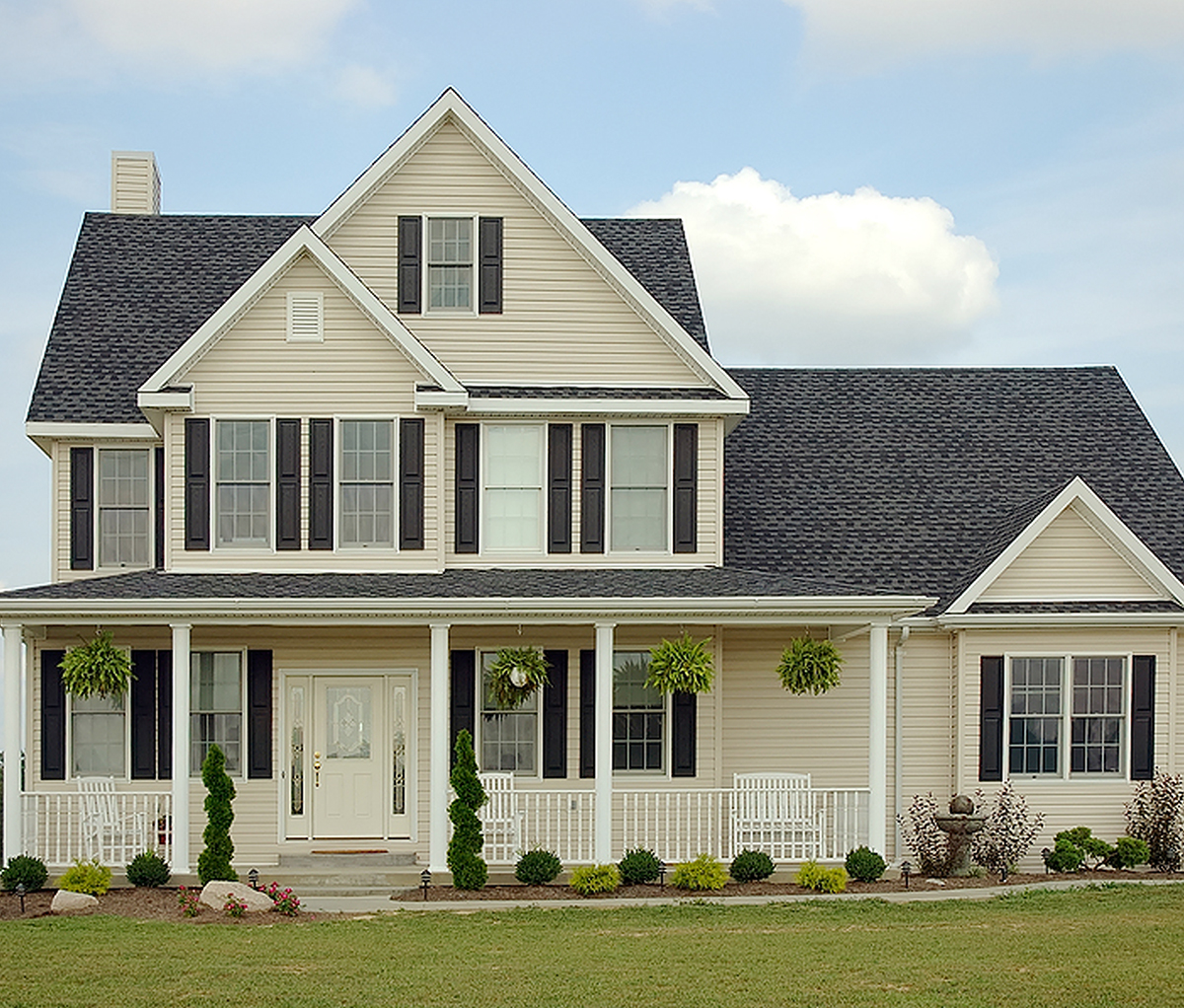 While you're doing this, you'll want to save up cash (if you haven't started already). You'll need to come up with cash for the down payment and closing costs. Aim for 20% down. Less than that and you'll probably need to come up with private mortgage insurance.
Next, find an agent. Live It! Realty knows the neighborhoods of Chattanooga, the schools, etc, and we would love to help you!
Finally comes the fun stuff—finding a house! Don't forget to have a list of must-haves, as well as a list of wants. Then go shopping!