Well, we're halfway through the year and really, nothing's changed. Prices are up, prices are down, none by any great extent. The good news-bad news (depending on where you stand vis a vis the market) is that probably, nothing changes going forward for a while. In fact, nothing is really likely to change much for the next several years. Prices are up/down/not moving a whole lot—while there are some bargains out there, the overall trend is stability.
Prices rose by a whole $5 a square foot (from $107 to $112).
This is both good and not so good. It's good because a stable market is predictable—you can count on it. You can count on looking for the neighborhood you're interested in and not have to gamble on the prices. Remember how crazy the markets were getting just a few years ago? None of that.
The bad news is that if you're bargain hunting, the bargains are few and far between. You really have to look for them.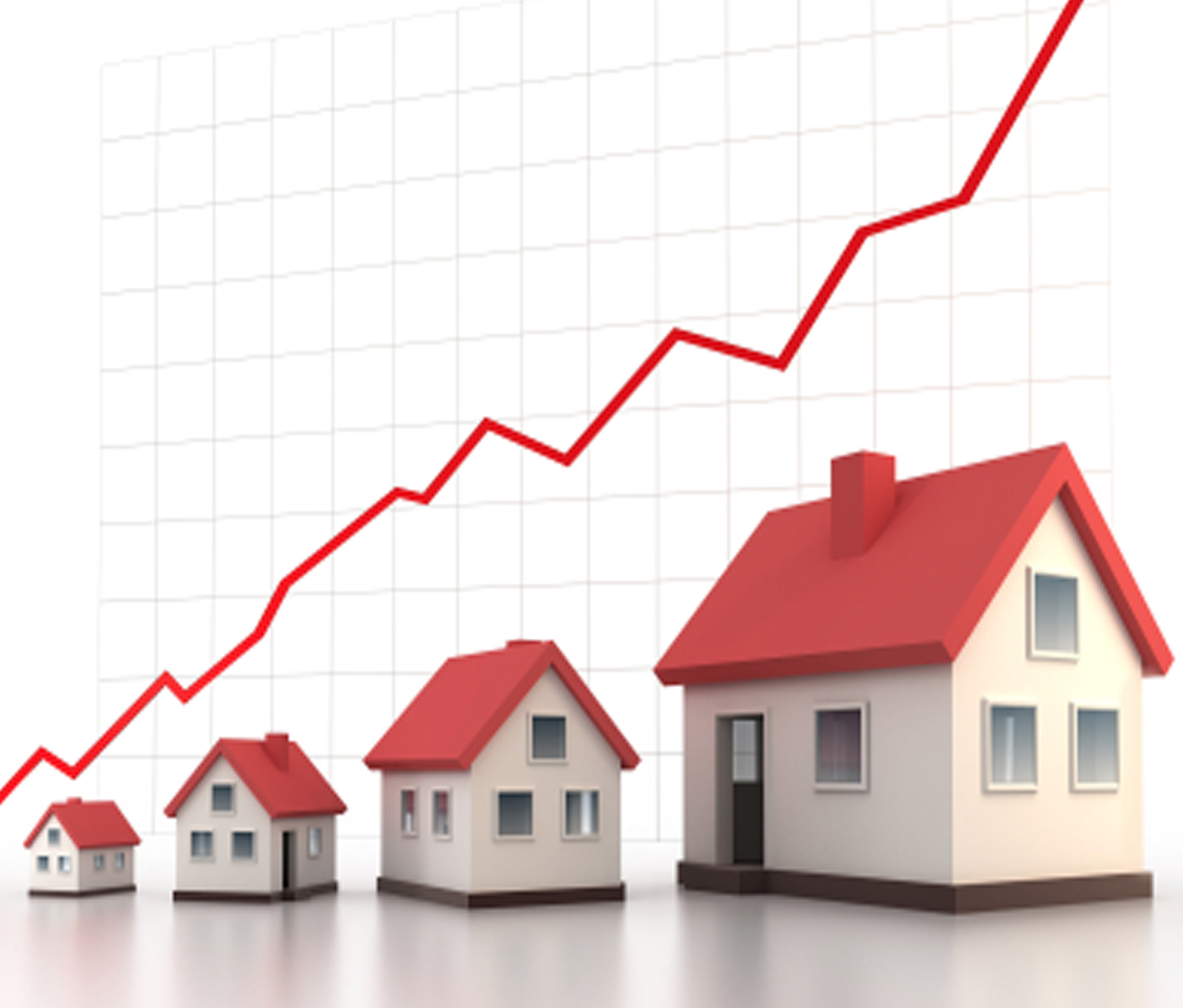 So how can Live It! Realty help? Well, whatever it is that you're looking for, we've got the industry knowledge to help you find it. We know Chattanooga's neighborhoods, so we can help you find exactly the neighborhood you're looking for, even if you don't know quite what that is.
How does it feel to have one of Chattanooga's best realtors on your side?