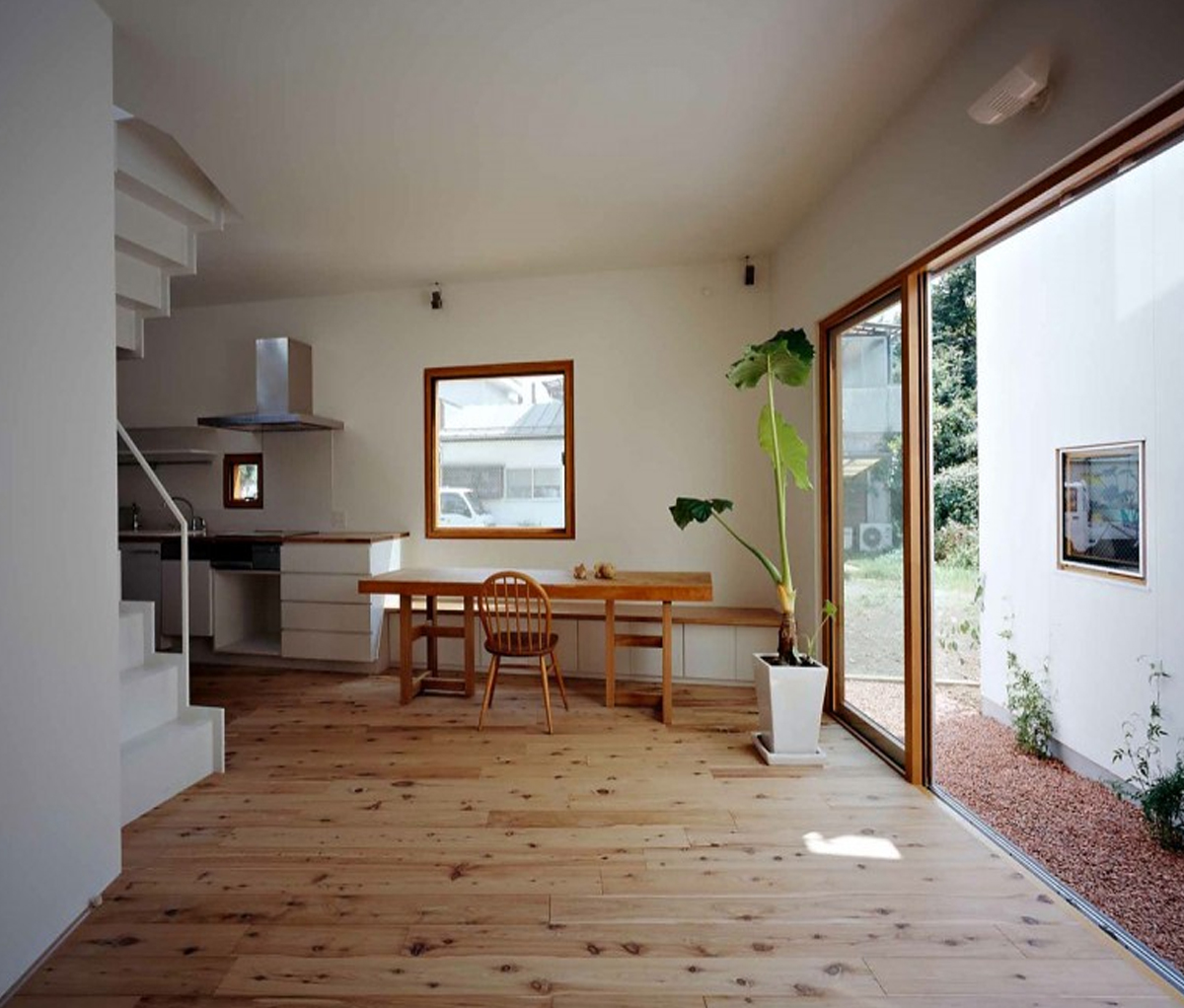 There are a few things to think about when you're selling a house these days—whether it's your first house or your third.
One of those things is the outside of your house. Now, we're not necessarily talking about curb appeal—that immediate impression that's made by your house when someone drives up. Instead, we're talking about what your buyers will see behind the scenes—the backyard, the side yards, etc. Consider the following:
First: Paint. Make sure your house doesn't look like it's being neglected. A quick touchup—say, a coat of paint on the windowsills—will brighten the house.
Second: Seasonal Plants. If your lawn could use some brightening, or if it's lacking in coverage, bring in some plants in containers, or plant a couple of large bushes in strategic areas. This is not the time to lay sod, unless you have a couple of weeks for it to set in and look natural before you put the "for sale" sign up.
Third: Furniture. Some experts suggest moving some of your living room furniture to the outdoor patio space—obviously, this only works if your furniture is suitable for an outdoor space. But it is something to think about—frequently we have too much furniture indoors, and not enough outdoors.
Balance is key here. What you want is to make your indoor space look larger, while maximizing the usefulness of your outdoor space—that way, your buyers will see it as a win-win situation.