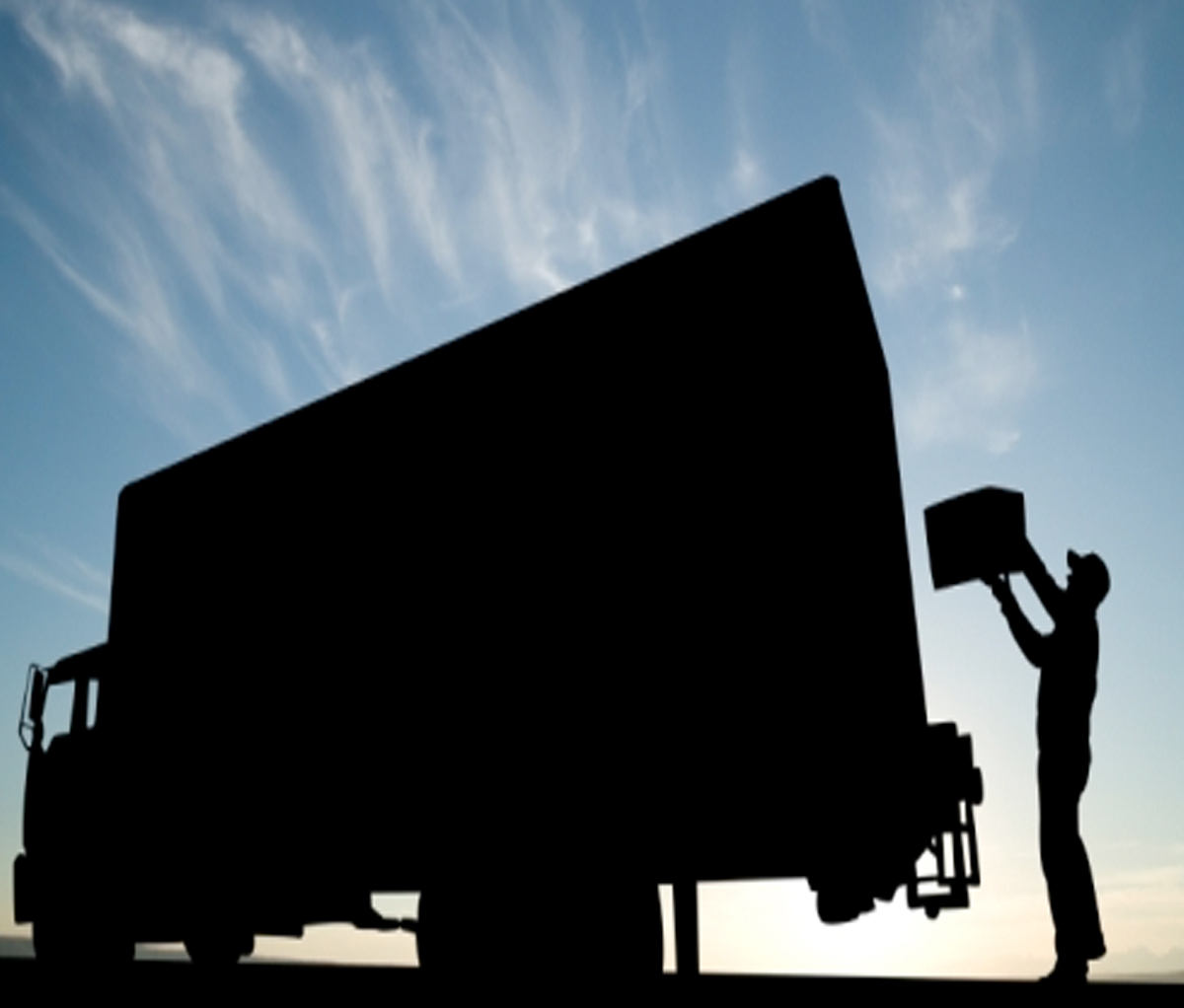 If you're even thinking about Chattanooga, we've got great news.
First, housing. It can be tough to find exactly what you want, but the good news is that Chattanooga is a diverse city, with lots of different style options, everything from Arts and Crafts bungalows to modern houses with all the bells and whistles, and located in a giant circle moving out from the center (downtown).
Second, schooling. Chattanooga has a lot of different possibilities (from homeschooling groups to public schools to charter and private schools), in a lot of different neighborhoods. This means that you've got plenty of choices when it comes to matching great schools with the right house.
Third, having fun. Chattanooga has tons of opportunities for that. Within a short drive, you can be in one of dozens of outdoor activities (our major claim to fame!), from kayaking or hiking, to spelunking or mountain climbing. Indoor options include visiting museums of all kinds to shopping. And there are plenty of local options for sports enthusiasts, as well.
Fourth, restaurants. Breakfast places abound, as do night spots that run the gamut from casual eateries to high-brow joints.
And last, but not least, the nightlife. The Chattanooga music scene teems with everything from punk rock, to country, to classical. Movies and live theater productions are available throughout the city as well.
If you want it, Chattanooga has it. Let us help you find your place in this remarkable southern city.
Welcome home.