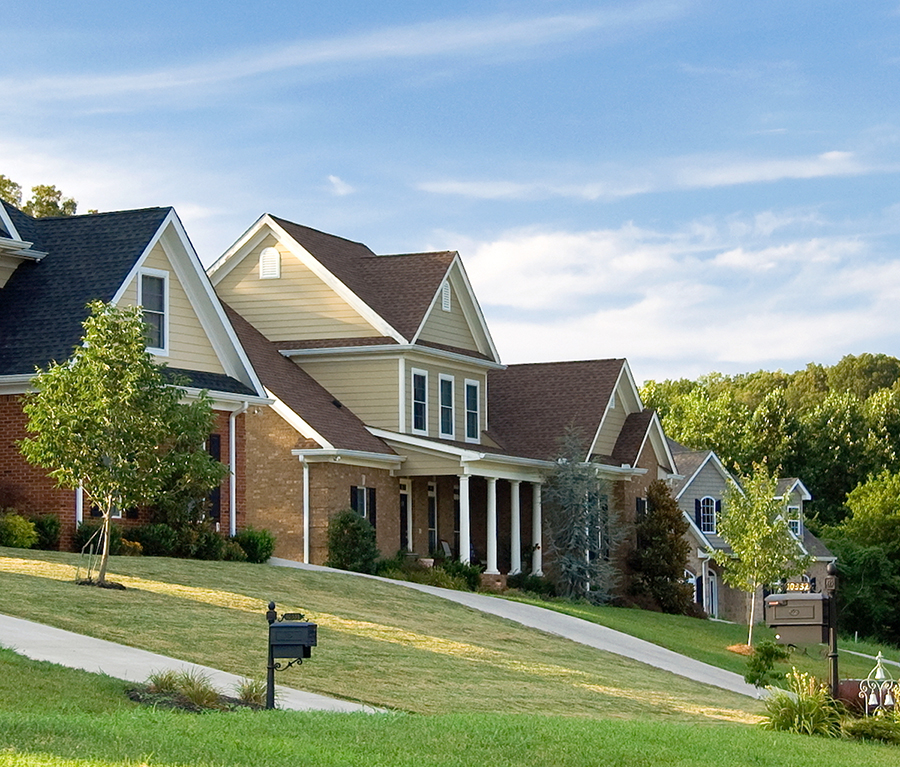 So you've decided to move to Chattanooga. Finding a new home is a lot easier if you already live in the area and can check out the various neighborhoods in person—but what if that isn't possible?
You can ask the people you're going to be working with, but they probably all have their own favorites, and it may not be that easy to give them all a list of 20 of your most important questions and then a follow up as you discover what you missed. But a list—or a couple of lists—is a good idea, because, ultimately, where you live is much more important than what kind of house you live in. The neighborhood, and what is immediately surrounding it, should have features that are important to you—and those features are different for everyone.
Maybe you don't plan to have children, ever, or your kids are grown, and so schools don't matter, except as a general principle. Maybe what's important to you is easy access to the downtown night life. Maybe you want to have an easy commute to work—or food is really important, so the closest grocery store had better have a gourmet selection of meats and cheeses. Maybe you want the downtown farmer's market to be in easy reach, and maybe it's important to you to have public transportation.
Whatever your reasons, if location is a priority for you, there is one thing you can be sure of: Live It! Realty knows Chattanooga like the back of our hands, so make your lists and bring them to us!